WE CARRY OUT THE MAINTENANCE OF YOUR HORSE TRANSPORT VEHICLES:
Light trucks, vans and heavy goods vehicles.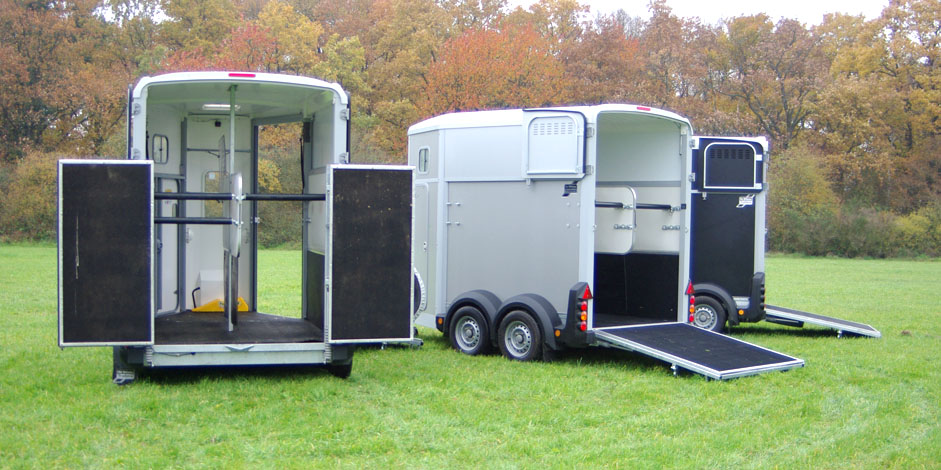 01
Need a renovation? Refreshment? Innovative ideas? Our technicians support you in your projects!
02
We also repair your bodywork in the event of a claim with or without a third party.
03
Like oil changes, tires, brakes, but also replacement of various parts such as your floor mat damaged by the hooves of your horses, or your worn padding. But also a broken fire, a bent hook, a sidewall repair, a lock to be replaced, a new head grille … …
VAN REVISION PACKAGE 270 EUROS TTC
Every 2 years a check is required!
PNEUMATIC: pressure control
BRAKES: Disassembly, adjustment, dust removal
BEARINGS: Checking and lubrication
FLOOR: Checking the floor
ELECTRICITY: Checking the electrical circuit
WORKSHOP HEAD: Control